Mares/Fillies
Madinah Belle CA
(Mishaal HP x Belle Staar)
A mare of extreme type, refined head and facial features, and enormous presence. Madinah Belle's pedigree is irreplaceable not only through her dam Belle Staar but also through her sire, Mishaal HP, now also deceased. Madinah Belle CA has foaled 2 colts - one in 2013 and one in 2014, both of excellent quality.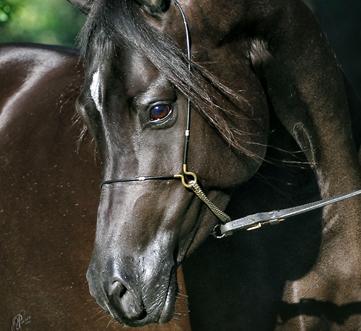 Zareena CA
(Haziz Halim x Queen Sheeba)
A beautiful black mare with overall balance, large dark eyes, beautiful face and kind demeanor. A paternal grand daughter of Ansata Ibn Halima.