Welcome to Saphire Egyptian Arabians
Sapphire Egyptian Arabians is privileged to have based our breeding program around two extremely prolific mare lines:  the world renowned Belle Staar (The Minstril x Alia-Aenor) and the ultra feminine black beauty Queen Sheeba (Thee Desperado x Minstrilsgabriela).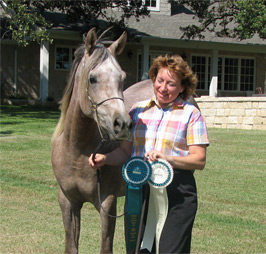 In 2005 we purchased the exotic Madinah Belle CA (*Mishaal HP x Belle Staar), the youngest of the five remaining Belle Staar daughters. One year later we were given the opportunity to purchase the black darling Zareena CA (Haziz Halim x Queen Sheeba). We invite you now to preview their exceptional foals.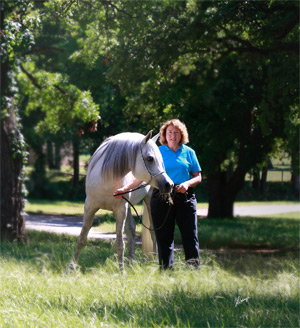 Breeding exquisite Straight Egyptian Arabian horses. For more information, please contact owner, Patricia Trusty.
All photos are Copy Write protected. Conformation is unaltered.